A Wee Stocking Filler!
Tuesday, December 8th, 2020
Merry Christmas boys and girls!
While we cannot gather together this year, A Play, a Pie and a Pint invites you to experience a taste of the Òran Mór Christmas Panto magic from home… 
We're delighted to present… 'A Wee Stocking Filler'
Starring Dave 'The Dame' Anderson, Juliet Cadzow, George Drennan and Frances Thorburn, and featuring Maureen Carr, Hannah Howie, Joanne McGuiness, Craig McLean, Amy Scott, Anita Vettesse, Clare Waugh and John Kielty
Video by John Kielty
Please note A Wee Stocking Filler contains adult language and themes and is not suitable for those under 16.
The generosity of our Òran Mór Christmas Panto audience means every year we're able to raise much needed funds for Spirit Aid. This year, since funds are needed more than ever, we're kindly inviting you to visit Spirit Aid's Christmas Toy and Food Hamper Appeal to donate what you can. Thank you in advance and Merry Christmas!
This money will go to families feeling hardship this winter in Glasgow and the surrounding areas, providing families with food, toys and goods that they normally wouldn't see at Christmas time.
---
Spirit Aid is a Scottish humanitarian relief organisation dedicated to alleviating the suffering of children and young people whose lives have been affected by poverty, neglect, abuse, lack of opportunity, humanitarian crisis or even blighted by war.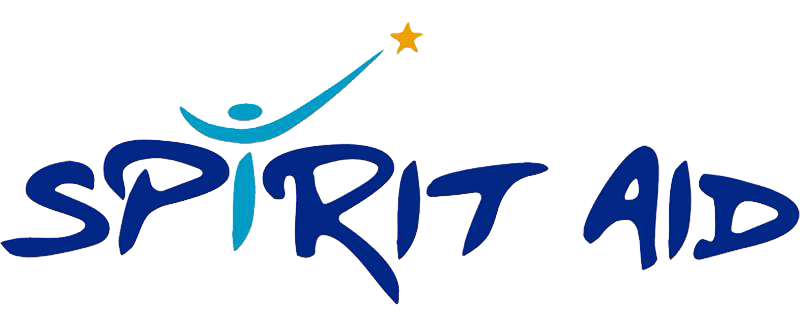 Founded in 2001 by David Hayman, Spirit Aid works across the world to reach children in need, with operations running in Scotland, Palestine, Afghanistan and Malawi
This year more than ever Spirit Aid need your help to make sure the most vulnerable in our communities get the help they need over the Christmas period whether that be food, clothing or that a child gets a visit from Santa. Help us make a difference!